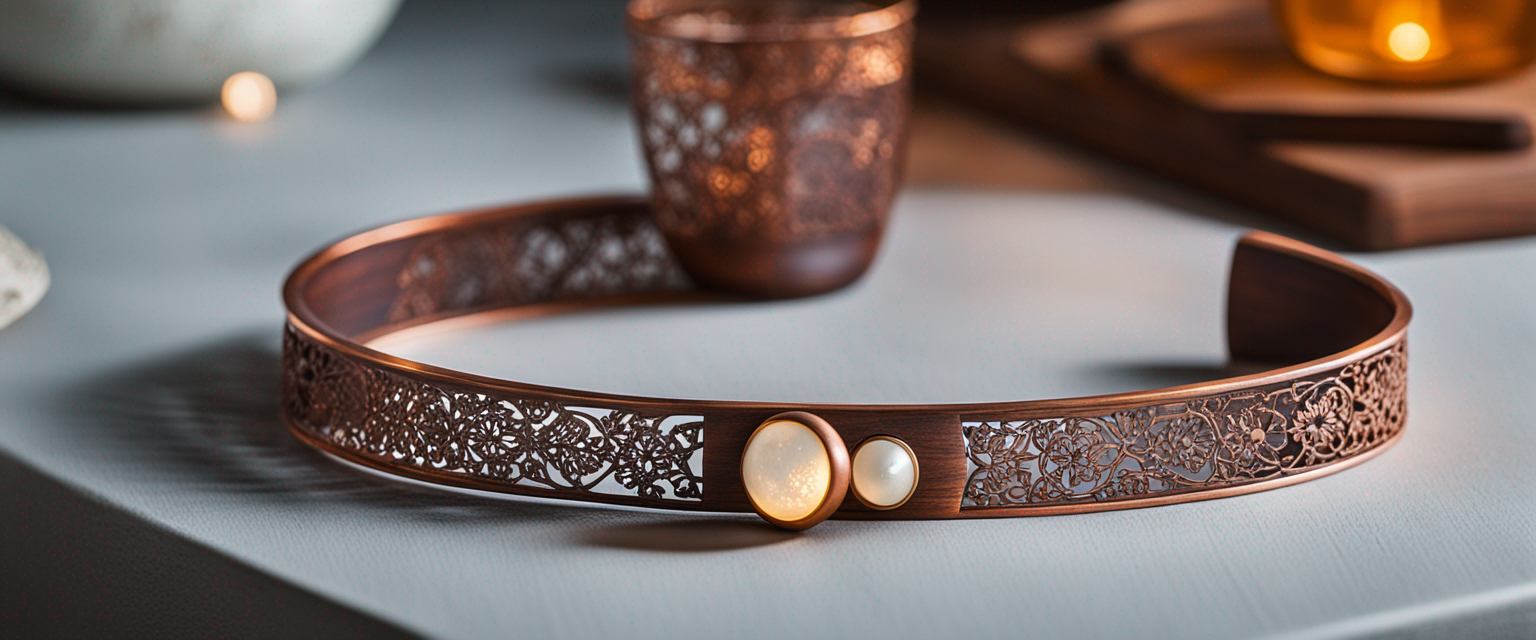 For centuries, people have been using copper bracelets to manage arthritis symptoms. The belief in copper's healing properties dates back to the ancient Egyptians and Greeks. But the question still remains, does wearing a copper bracelet for arthritis really reduce inflammation?
What is Arthritis?
Arthritis is a condition that causes pain and inflammation in the joints. The two most common types of arthritis are osteoarthritis and rheumatoid arthritis. Symptoms can include joint pain, stiffness, swelling and decreased range of motion, which can worsen with age. Unfortunately there is no cure for arthritis, but there are ways to manage the symptoms and improve quality of life. One of those methods is wearing a copper bracelet.
Why Copper?
Copper is an essential mineral that our body needs to function. It plays a role in red blood cell development, maintaining nerve cells, and boosting the immune system. The belief is that when copper is absorbed through the skin, it can relieve arthritis symptoms.
Evidence on Copper Bracelets
However, the effectiveness of copper bracelets for arthritis remains a topic of debate among medical professionals and researchers. While some studies suggest copper bracelets may have a placebo effect, others claim copper absorption through the skin can help reduce inflammation, pain, and stiffness associated with arthritis.
One study published in the Journal of Pain found patients with arthritis wearing copper bracelets reported a significant reduction in pain. However, other studies argue the benefits of wearing copper bracelets are psychological rather than physical.
User Experiences
Despite the lack of conclusive scientific evidence, many people swear by the benefits of wearing a copper bracelet for arthritis. Many users report experiencing reduced pain and stiffness in the joints, better joint flexibility, and overall better health. Placebo effect or not, if a copper bracelet brings relief, then it may be an investment worth making.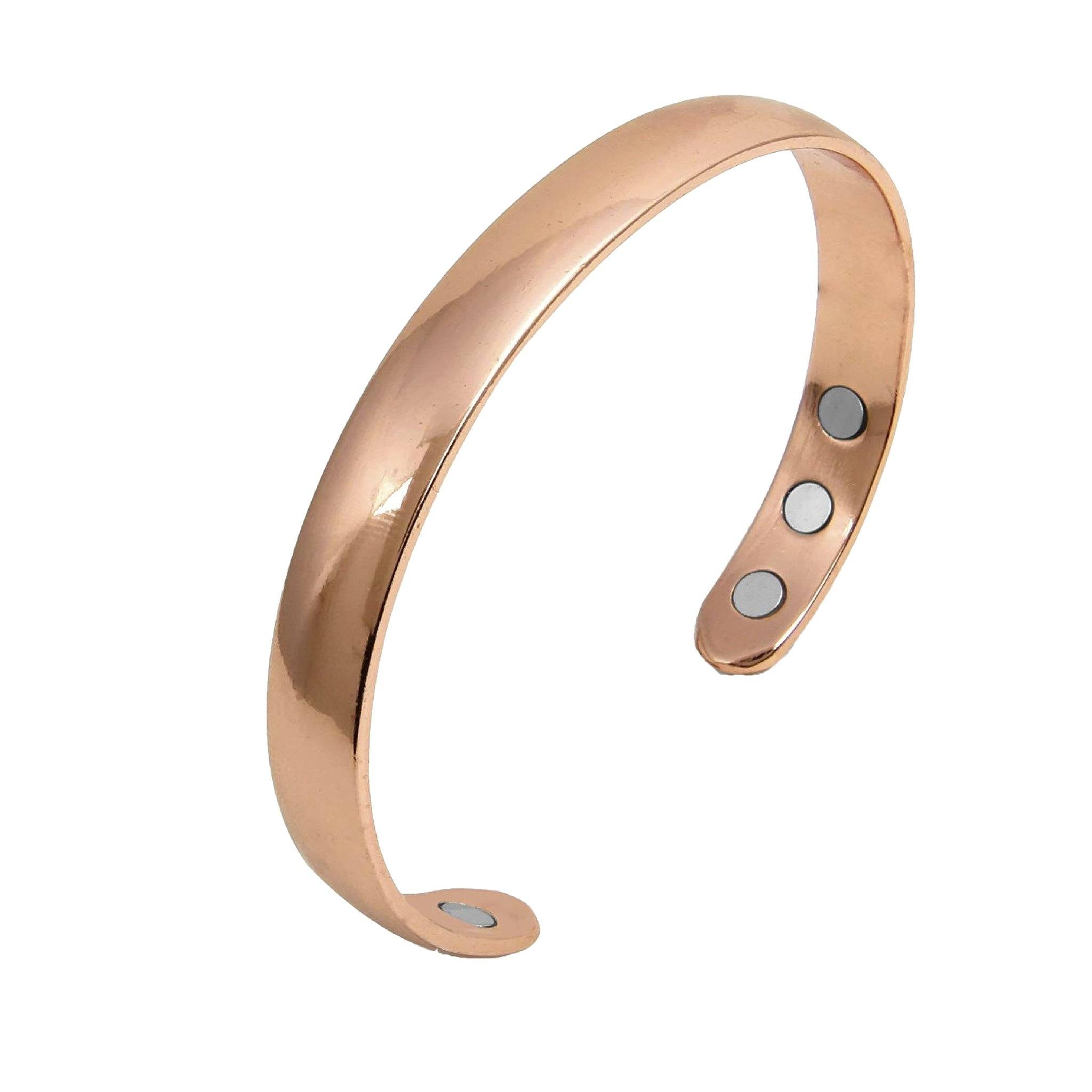 It's important to note that while copper bracelets can be a complementary approach, they should not replace conventional arthritis treatments. It's important to continue with prescribed medications and maintain an active lifestyle with regular exercise and a healthy diet.
Now, if you're considering trying a copper bracelet for your arthritis, you may want to consider the magnetic bracelets at ArthritisHope. These bracelets not only are made from high quality copper but also incorporate the healing benefits of magnets.
Magnetic Therapy
Magnetic therapy is another alternative treatment for arthritis. Magnets used on the body are believed to have a beneficial health effect. The theory is that magnetic fields produced by magnets can improve blood flow, reduce inflammation, and relieve pain.
The magnetic bracelets from ArthritisHope are designed with copper and magnets, providing a two-pronged approach to controlling arthritis symptoms. They are stylish, comfortable to wear, and come in various designs to fit your personal style.
At the end of the day, whether a copper bracelet will help reduce arthritic inflammation depends largely on individual experiences. While the scientific evidence may be insufficient, the numerous user testimonials cannot be ignored. If you live with arthritis and have not found relief in conventional treatments, it's worth giving a copper bracelet a try.
Remember, managing arthritis involves a holistic approach including medication, physical therapy, exercise, a balanced diet, and possibly a copper bracelet. Ultimately, the goal is to live a life as pain-free as possible. So explore your options, consider your lifestyle, and make the decision that best fits you.