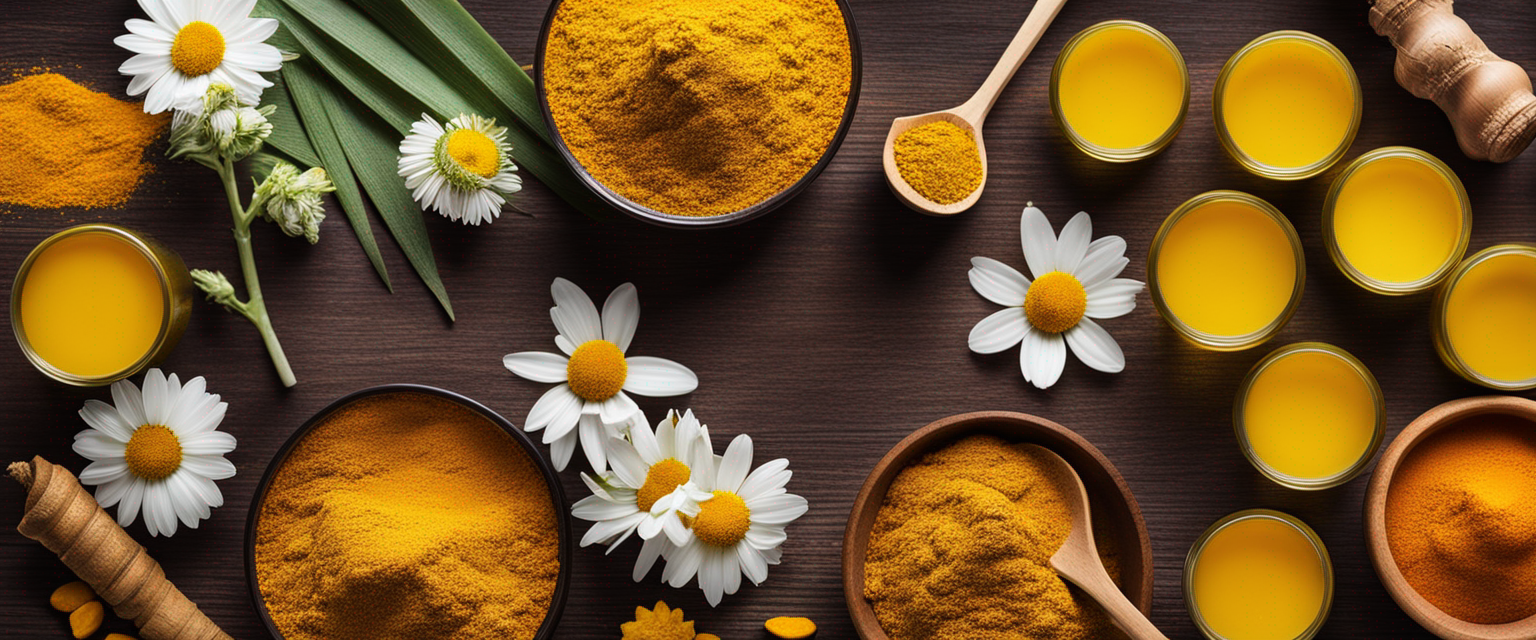 Imagine this: You're in a sci-fi movie and you've been handed a mysterious cream that promises to banish your arthritis pain. It's a wild concept, but in reality, effective arthritis pain relief creams aren't fiction. They're a real, tangible solution for many adults suffering from arthritis. Let's dive into the world of arthritis pain relief creams and the magic ingredients that make them work.
Understanding Arthritis and the Role of Topical Creams
Arthritis, a condition that causes pain and inflammation in the joints, is more than just a buzzword. It's a reality for millions. Fortunately, topical creams can provide a non-invasive, non-addictive form of relief. But what makes these creams so effective? It's all about the ingredients.
Key Ingredients to Look For
When choosing an arthritis pain relief cream, it's essential to know what ingredients to look for. Here are the top contenders:
Capsaicin:

 

This compound, found in chili peppers, can help reduce pain signals in the body.
Menthol:

 

Menthol provides a cooling sensation that can distract from the pain and provide temporary relief.
Camphor:

 

Like menthol, camphor can also provide a cooling effect, making it another popular choice.
Aloe Vera:

 

Aloe vera is known for its anti-inflammatory and soothing properties. It can help relieve joint pain and swelling.
Ginger Root:

 

Ginger contains anti-inflammatory compounds called gingerols. Applying ginger topically can reduce arthritis pain and inflammation.
Turmeric:

 

The curcumin in turmeric has powerful anti-inflammatory effects. It helps relieve arthritis symptoms when used consistently.
Remember, not all creams are created equal. It's crucial to choose a product with the right mix of these ingredients for your specific needs. Check out our collection for a variety of effective options.

Try our Arthritis Premium Pain Relief Cream
The Science Behind the Ingredients
These ingredients aren't just randomly selected. There's a science behind their effectiveness. Capsaicin, for instance, works by depleting a neurotransmitter called substance P, which is responsible for sending pain signals to the brain. By blocking these signals, capsaicin can provide temporary relief from pain.
Menthol and camphor work by cooling the skin, which can help distract the brain from pain signals. Salicylates, on the other hand, work by reducing inflammation and relieving pain at the source.
So, the next time you reach for an arthritis pain relief cream, you'll know exactly why it works. And that's a powerful thing.
We've come a long way from the sci-fi scenario at the start. Arthritis pain relief creams are not just a futuristic fantasy but a real-life solution, backed by science. It's not about magic; it's about the right mix of effective ingredients that work together to provide relief. So, go on, choose the right cream for you and take that step towards a more comfortable life.