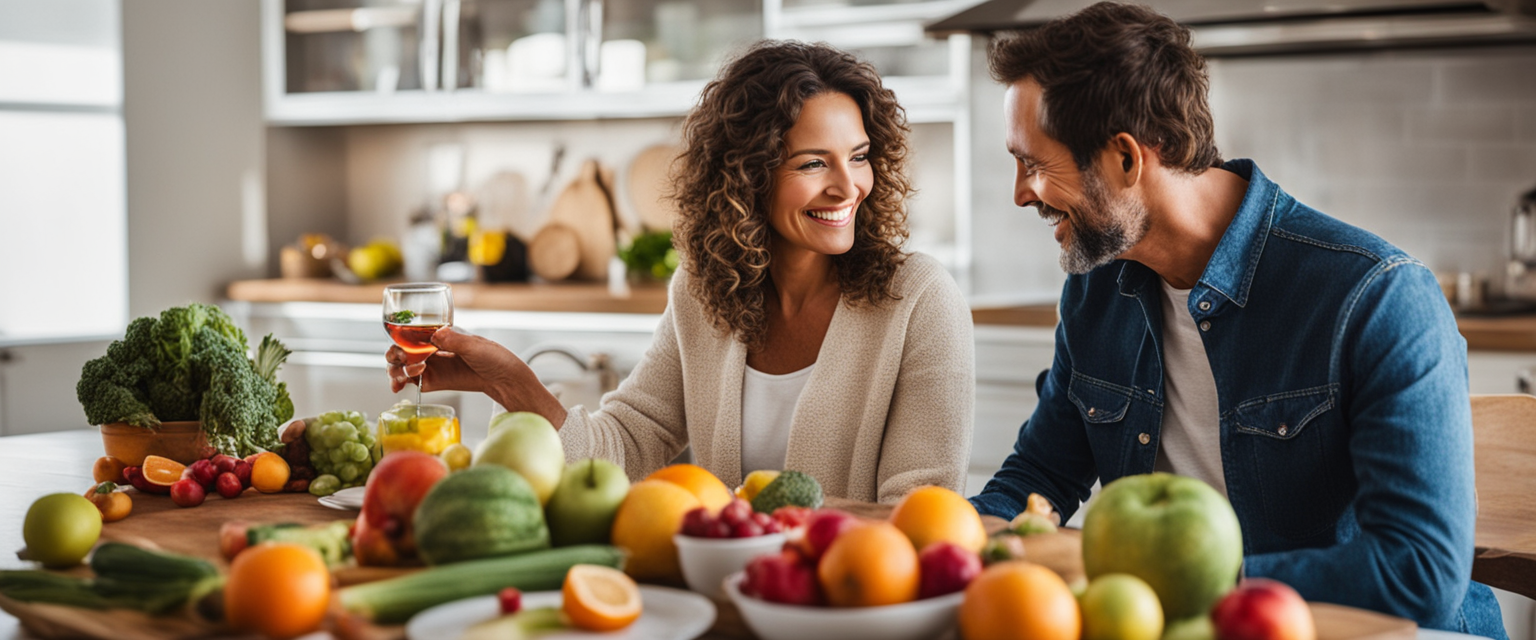 Living with arthritis is no easy feat. The constant joint pain can often feel debilitating, making everyday tasks feel like mountains to climb. But what if we told you that your diet could help alleviate some of these symptoms? Yes, that's right - certain foods can help combat arthritis pain effectively! In this article, we will reveal ten amazing foods that have been reported to help relieve arthritis symptoms.
Let's begin with blueberries. These tiny fruits are packed with antioxidants, which are crucial for reducing inflammation, a key contributor to arthritis pain. Next on the list is fish. Particularly fatty fish like salmon and mackerel are rich in omega-3 fatty acids, known for their anti-inflammatory properties.
Another delicious fruit to add to your diet is strawberries. Much like blueberries, strawberries are rich in antioxidants and vitamin C, which can help reduce inflammation. Not a fan of strawberries? Try spinach! This leafy green is packed with nutrients like vitamins A and K, which are known for their inflammation-fighting abilities.
But don't stop at fruits and vegetables! Whole grains such as oatmeal, brown rice, and whole-grain cereals are excellent sources of fiber, which can help reduce inflammation. And don't forget about beans! They are packed with fiber too, as well as protein, making them a great addition to any arthritis-friendly diet.
Another food to consider is garlic. Known for its numerous health benefits, garlic has been found to have anti-inflammatory effects that can help with arthritis symptoms. Similarly, ginger has been shown to reduce inflammation and alleviate arthritis pain.
How about some broccoli? This green vegetable is not only nutritious but also contains sulforaphane, a compound that has been found to slow the progression of arthritis. Last but not least, walnuts are rich in omega-3 fatty acids, much like fatty fish, and can help reduce inflammation.
While these ten foods can help alleviate arthritis pain, it's also important to know which foods to avoid. Research suggests that highly processed foods, red meat, fried foods, and alcohol can worsen arthritis symptoms. These foods promote inflammation, which can exacerbate joint pain and stiffness. Therefore, it's best to limit your consumption of these foods if you have arthritis.
So, as you can see, diet plays a crucial role in managing arthritis symptoms. By incorporating these ten foods into your diet and limiting your consumption of inflammation-promoting foods, you can take control of your arthritis and lead a more comfortable life.
Remember, everyone is different, and what works for one person may not work for another. It's always best to consult with a healthcare professional before making any significant changes to your diet. But with the right guidance and a little experimentation, you can find a diet that helps manage your arthritis pain and improve your overall quality of life.
So, don't let arthritis control your life. Start taking control of your diet today, and unlock the secret to managing arthritis pain effectively. You've got this!