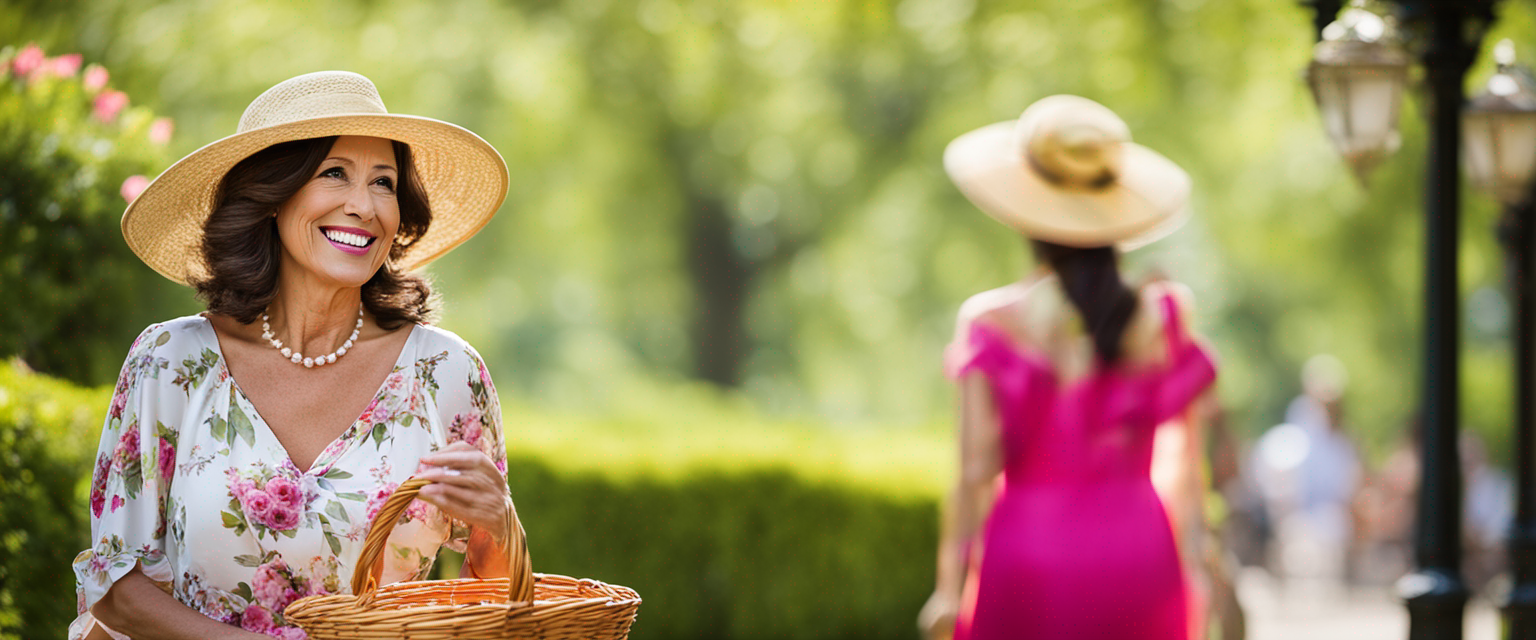 Living with arthritis pain can be a daily struggle. The constant aches and stiffness can make simple tasks daunting and can significantly impact your quality of life. But what if there was a natural, non-invasive way to manage your pain? What if relief could be as simple as wearing a stylish accessory? Enter the copper wrist bracelet, a natural alternative for pain management that has been gaining popularity among arthritis sufferers worldwide.
Understanding the Power of Copper
Copper has been used for its health benefits since ancient times. The Egyptians, Romans, and Aztecs used copper for its healing properties, believing it could help with various ailments. Today, this ancient wisdom is being revisited as copper wrist bracelets offer a natural, non-invasive way to manage pain.
The theory behind copper's effectiveness lies in its anti-inflammatory properties. Copper is a vital mineral required by our bodies, playing a crucial role in maintaining a healthy metabolism and helping with the formation of red blood cells. This is where the power of copper comes into play in the management of arthritis pain.
How Copper Wrist Bracelets Work
When worn around the wrist, copper bracelets release trace amounts of copper into the skin. This is then absorbed into the body, where it can help reduce inflammation, a primary cause of pain for arthritis sufferers. Copper's anti-inflammatory properties may help to reduce the swelling and stiffness associated with arthritis, providing relief for those living with this condition.
Not only can copper bracelets help with pain management, but they also make a stylish accessory. Available in a variety of designs, you can easily find a bracelet that fits your personal style while also serving a practical purpose.
Finding the Right Copper Wrist Bracelet
When choosing a copper wrist bracelet, it's important to find one that is high-quality and designed for therapeutic use. The bracelet should be made of pure copper to ensure you're getting the maximum benefits. Look for a bracelet that is comfortable to wear and fits properly to ensure the copper is in contact with your skin.
One excellent option is the Copper Wrist Bracelet from ArthritisHope. This stylish bracelet is designed with pain relief in mind, combining the power of copper with the benefits of magnetic therapy for an extra boost of pain-relieving power.
Making the Most of Your Copper Wrist Bracelet
While wearing a copper wrist bracelet can help manage your pain, it's important to remember that it's just one piece of the puzzle. A holistic approach to managing your arthritis pain can include a balanced diet, regular exercise, and plenty of rest. Your copper wrist bracelet can be a valuable tool in your pain management toolkit, working in conjunction with other strategies to help you live a more comfortable, pain-free life.
Arthritis can be a challenging condition to live with, but it doesn't have to control your life. With tools like copper wrist bracelets, you have the power to manage your pain naturally and regain your freedom. So why not give it a try? It could be the key to unlocking a more comfortable, pain-free life.