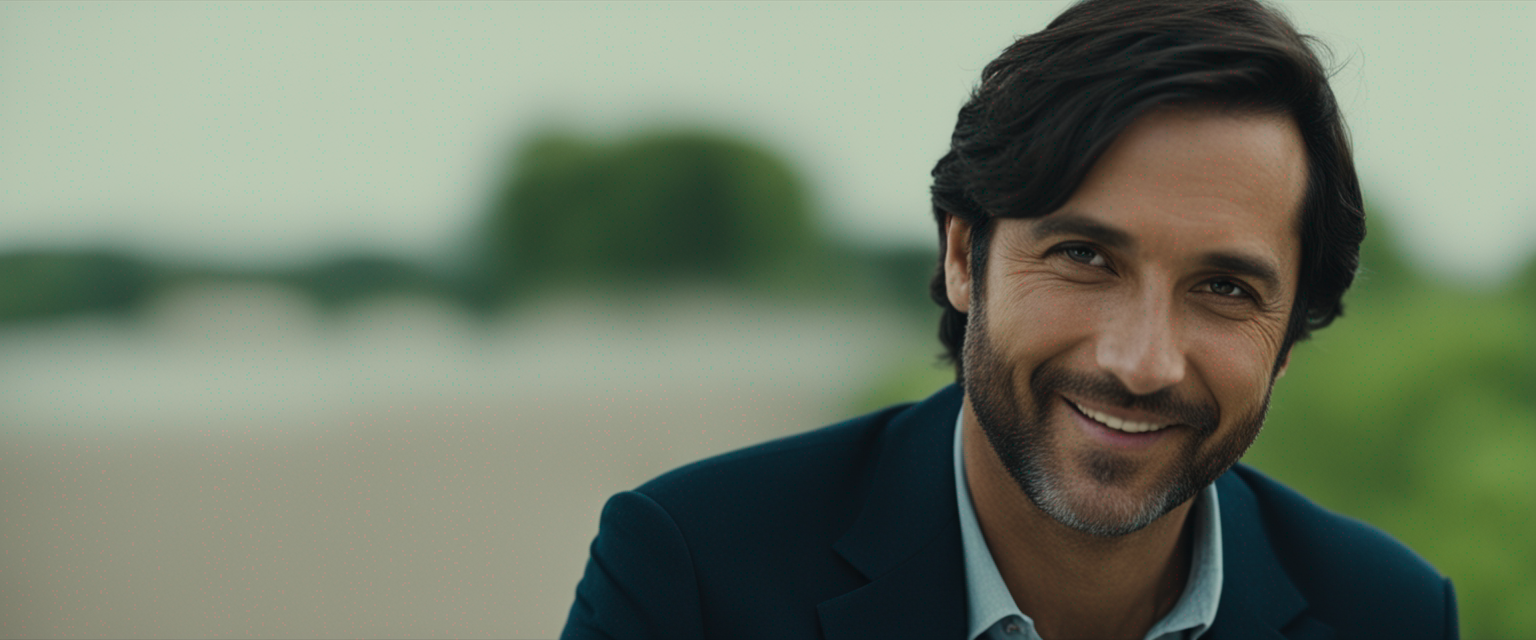 Arthritis, a sneaky little villain causing inflammation and pain in the joints, is for many a relentless adversary. But alas, fear not! For those engaged in a battle with arthritis in the knee, your heroic tools for conquest are here: enter knee sleeves for arthritis, already providing tangible victory (and by victory, we mean relief) to many mighty warriors just like you.
A Rundown of Relief-Providing Products
One true ally for all your joint pain skirmishes is the Classic Compression Sleeve for Knee Arthritis by ArthritisHope. This knee sleeve is like having your personal shield, protecting and supporting your knee, enhancing mobility while fending off the relentless pain.
One classic compression sleeve wielding warrior, Sarah, a 57-year-old trail blazer, recounts her experience: 'My quest seemed over after my diagnosis. I thought hiking would forever remain in my past. But this knee sleeve literally gave my journey a second wind. My hiking boots are back on, and I am back on track.'
Conquering Arthritis with the Bamboo Warrior
Another effective weapon we've forged against arthritis pain is the Bamboo Knee Sleeve for Arthritis. Using its mild compression power, it combats inflammation and pain. Wearing it feels gentle and comforting as you move, much akin to a victory massage after a hard-fought battle.
Mark, a 65-year-old, explains how this sleeve helped him in his struggle: 'My grandkids are energetic little sprites, and it was tough being the one left behind their playful frolics. The Bamboo Knee Sleeve has rewritten that story. Now, I'm the spry grandparent chasing after them, much to their surprised delight.'
Meet the Customizable Champion: The Compression Sleeve with Strap
Those seeking an adjustable ally for varied situations, look no further than the Compression Sleeve for Knee Arthritis with Strap from ArthritisHope. This customized champion comes with an adjustable strap for the perfect fit, and an anti-slip silicone to ensure it stays in place during even the toughest of battles.
Elizabeth, a 72-year-old life-creator who loves to commune with the earth, shares her victory: 'I've always loved gardening, but arthritis made it almost unbearable. This adjustable knee sleeve changed the game, and now I can nurture my beloved garden without the nagging pain.'
While the heroic tales of these victorious warriors reflect the significant impact of knee sleeves for arthritis, it's important to remember that they are companions in this journey. They are meant to be worn while exercising, or during activities requiring some extra support. Don't misuse them by wearing them all day.
Like any powerful weapon, knee sleeves must be used tactfully and respectfully; misuse may lead to side effects like discomfort and skin irritation. It is paramount to listen to your body and adjust your usage accordingly.
While knee sleeves for arthritis can offer significant relief, they are a part of the arsenal, not the only tool. They should be deployed along with other treatments recommended by your trusty healer or healthcare professional.